Welcome to Dreams Modelling Agency: Where Every Face Tells a Unique Story
Established in 2010, Dreams Modelling Agency has been a trailblazer in providing a diverse array of models across the UK and internationally. We take pride in representing models of all ages, shapes, and sizes, reflecting the beautiful tapestry of the real world.
🌐 Global Reach, Local Touch: With a portfolio boasting over 5,000 models, Dreams Agency brings a global perspective with a local touch. Whether you're in the heart of London or reaching audiences worldwide, we have the perfect face to convey your message.
💫 Going Beyond Boundaries: For Dreams, every job is a unique opportunity to shine. We go the extra mile, understanding the nuances of each brief. Servicing the needs of both our clients and models is not just a job for us—it's a commitment to being the perfect middle people. We pride ourselves on understanding, interpreting, and delivering the best for both parties involved.
🌟 High-End Talent Across Creative Markets: Our high-end talent and models have graced national and international advertising campaigns in print, digital, and broadcast media. We've have worked with large communications companies, branding agencies and many leading brands. Dreams Agency models are not just faces; they're storytellers, adding depth and authenticity to every project.
🚀 Fast, Professional, Tailored: Understanding our client's requirements is our forte. Our deep knowledge of the modelling industry enables us to provide a fast, professional service specifically tailored to production and casting briefs. Dreams Agency is where efficiency meets excellence.
At Dreams Modelling Agency, we believe in the power of every face to tell a unique story. Join us in celebrating diversity, creativity, and authenticity. Whether you're a client seeking the perfect face for your campaign or a model ready to make your mark, Dreams Agency is where dreams take flight.
Dream Big. Act Big. Dreams Modelling Agency – Where Every Face Has a Story. ✨✨
Book with Confidence
With over a decade of industry experience, we've built a solid reputation for reliability and professionalism. When you choose Dreams Agency, you can book with confidence, knowing that our track record speaks for itself. We prioritise customer satisfaction and are dedicated to delivering seamless staffing solutions that exceed your expectations.
We have been is business for over ten years so you can book in confidence.
International Services
Dreams Agency International offer locally based models across the globe including the US, France, Germany, Spain, Holland, Italy, Portugal & More.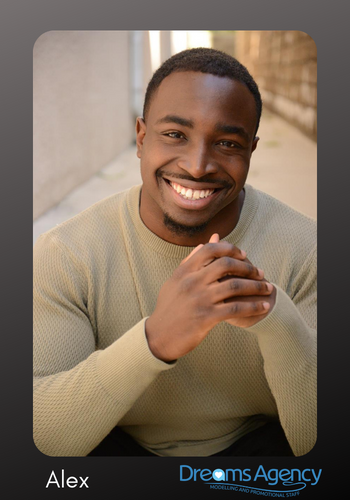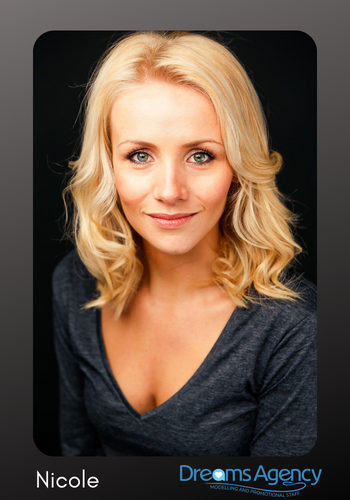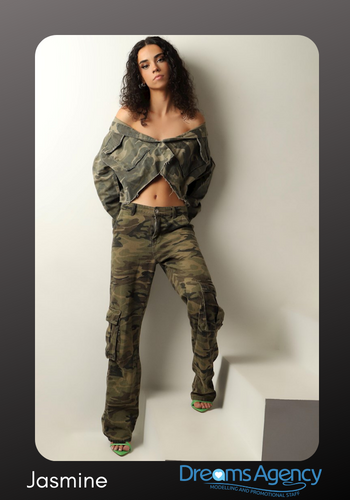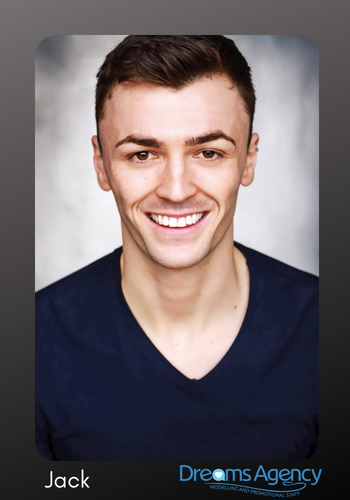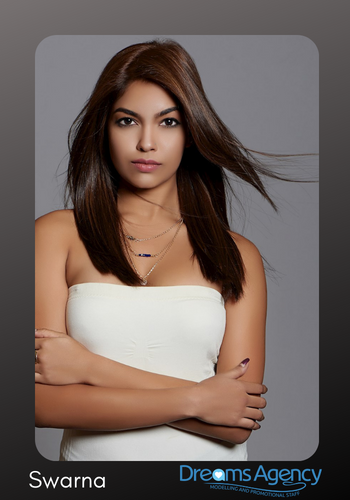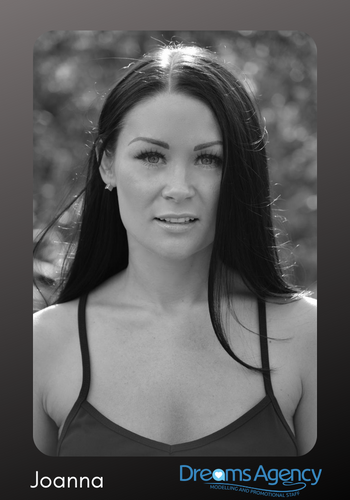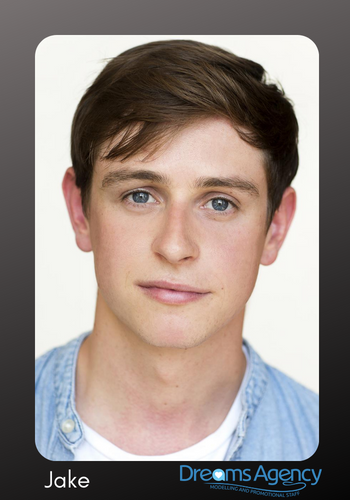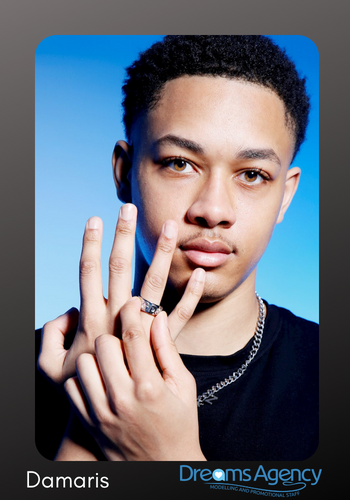 Reviews
Have a look at some of the wonderful things people say about us.
I would not hesitate in recommending Dreams
"This was our first booking of promotional girls and speaking with the team at Dreams made everything incredibly straight forward. I would not hesitate in recommending Dreams, Amy H and Dominique for any future event, they worked really well for us and they are a credit to your business.." 

Customer oriented
"Dreams Agency are a really professional company; very customer oriented, always interested in the client's needs. Our company `s presence at SPE Offshore Europe was a success and we owe a part of that to the wonderful team from Dreams Agency. We would definitely recommend". 

A pleasure to work with
"We were very pleased with every aspect of working with Dreams Agency – from the first correspondence we knew it would be a good experience. The girls were great, Dean was a pleasure to work with and we look forward to working with Dreams Agency for all our London shows."

Recent Articles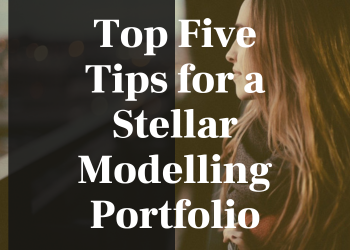 Top Five Tips for a Stellar Modelling Portfolio Your modelling portfolio is…