Book supporting artist and background extras for your next campaign!
The process of hiring a suitable actor that has the experience, face, body, height, hair and the charisma and personality that matches your brand perfectly can seem an impossible task. There are acting agencies all over the UK so where to start can feel a little overwhelming.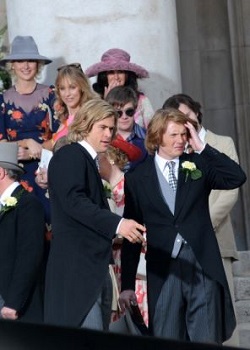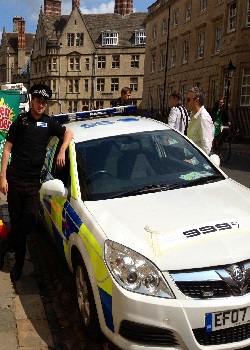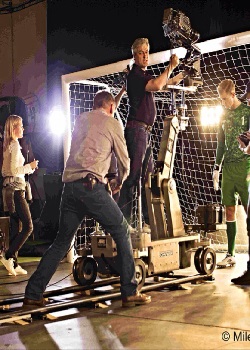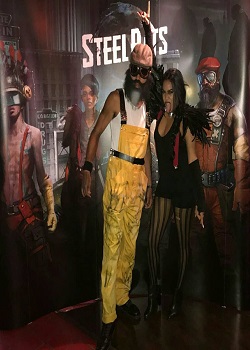 At Dreams Agency we have more than 10,000 actors, performers and extra's across the country of all shapes, sizes, age and experience. The two most important processes we follow in our search for your actor is to LISTEN to what you actually want and secondly to work FAST to get the actor you want to hire.
We provide our actors, background artists, performers and support artists for you to hire across a whole range of clients including…..
• TV and film production companies
• PR agencies
• Media houses
• Private clients
We have provided…..
• Actors for movies
• Actors for commercials
• Actors for radio
• Background artists for crowd hire
• Extras and actors for PR Stunts
Dreams Agency HQ has been in Warwickshire since 2010 and we can hire extras and actors for you anywhere in the UK and Europe.
How to start the process of hiring an actor from Dreams Agency
As mentioned there are two key process we follow….
1. Listen
2. Speed
The listening side of it sounds very simple but it's amazing how many agencies do not follow this important step and simply send you hundreds of images of people that are not actual available, do not look anything like what you wanted or based hundreds of miles away from where you need them.
We make sure we get the listening right which means we can work on the speed and send you actors for your consideration that match your requirement, are available and have an understanding of what you want from them. This saves you days of churning through loads of profiles of actors that you don't want.
Once you make contact with us and explain the type of actor or extra you want to hire we send a quote to you straight away. If you are happy with the quote and want us to arrange profiles for you to view we will open a casting and send you images and information on the performers so you can really make an informed decision.
The process of getting a quote for actors to making a booking for hired actors with us is very simple. Our team understand the importance of communication and will guide you through every step.
Get a quote for hiring actors, extras and performers

 
You can either pick up the phone and have a chat with the team to discuss what you want 0844 740 7056 or complete our on line quote enquiry quote form and a member of the Dreams Agency team will come back to you very quickly with a quotation.