Do you need to hire Promotional Staff in Cardiff?
If you require professional and experienced staff in around Cardiff for your event, then we can assist with supplying a range of skill sets to make it a big success.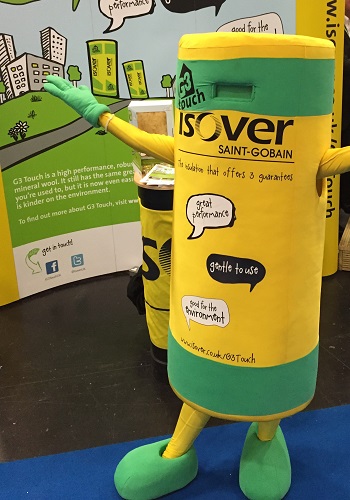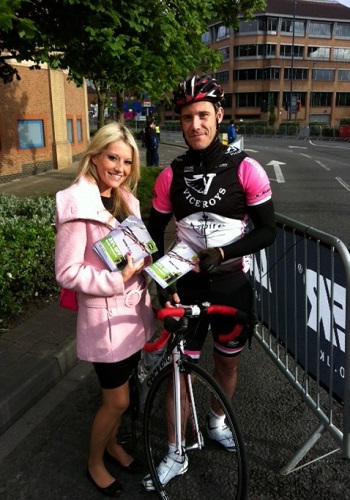 Our experienced data capture staff are here to generate your business leads
So how can we help you find staff in Cardiff?
If you're looking for Brand Ambassadors to hand out leaflets for your event. Or perhaps hospitality staff to meet and greet your guests whilst serving refreshments. Exhibition Staff to draw attention to your stand and actively engage with potential customers. Or you may need a crowd of staff for a launch day for a new store or product. Whatever you need the have the people with the skills to help you!
Dreams can provide you with these trusted staff, please feel free to browse some of our suggested staff.
Do you need Welsh speaking staff?
Did you know 19% of the Welsh population speak Welsh? If you need Welsh speaking staff, we can also provide people who can interact effectively speaking Welsh. This could be Sales executives to assist with translating and effective communication between you and clients. Lead Generating staff to collect important information and data from members of the public which you can then use for your business.
Why have an event and hire staff in Cardiff?
One good reason is Cardiff is visited by 18 million tourists each year.
Cardiff not only is one of the newest capitals in Europe, it attracts lots of different people to its city with exhibitions halls such as Motorpoint Arena and ICC Wales. Sporting events at the Principality Stadium. Music festivals like Inside Out Festival, Tafwyl Festival and HUB Festival. We have provided staff across hundreds of similar events in Cardiff which are always great fun and get great results!
Are you a main sponsor to one of these events? Are you looking to show your brand off to people attending these festivals? Do you have a stand or exhibit that needs impact staff?
Dreams would love the opportunity to chat through your requirements and find our what you need. You can contact us by phone or email by clicking here!