Promotional Staff available in Central London for exhibitions and events
We are a promotional staffing agency that hire brand ambassadors, promo staff, street teams, temporary sales staff and event staff to more than 1,000 clients each year in central London. Our promotional teams are articulate, engaging, professional, very experienced and really know how to get your business noticed in London.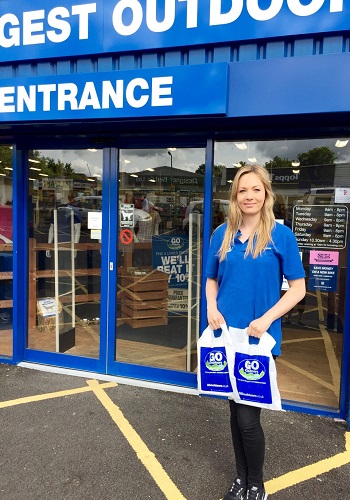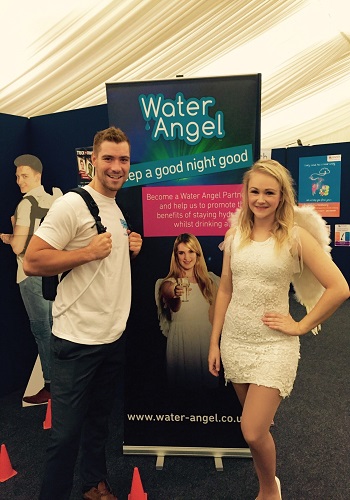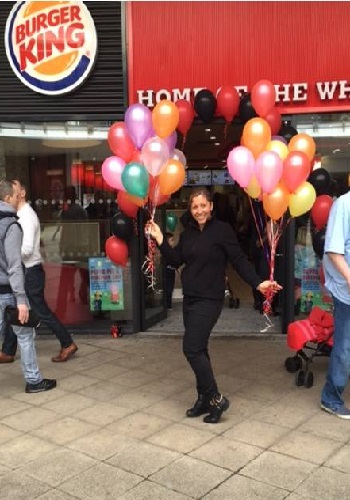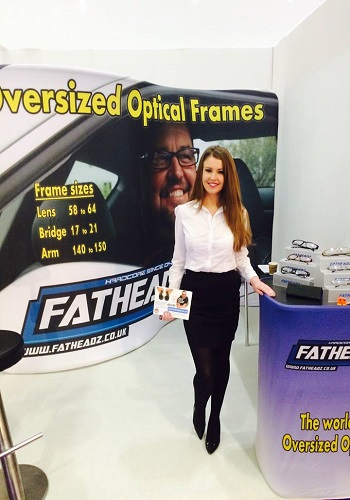 We have more than 5,000 promotional staff in London that can promote your business in many ways including…
• Data collection
• Lead generation
• Costume performers
• Flyering
• Booth staff at an exhibition
• Registration staff
• Conference Staff
• Sampling staff
• Promotions in your store
• Event staff
Hire a hostess to work on your stand at a London exhibition
We understand that your business has made a big investment to attend an exhibition in London. Its important that you get a big return on this investment so we can help you do that by hiring you fantastic exhibition staff to talk to the visitors on your stand giving you a real opportunity to turn them into a new customer.
We cover all the exhibition and conference venues in London including….
• ExCeL
• Olympia
• Earls Court
• Alexandra Palace
Brand Ambassadors and event staff to hire in London
It does not matter how many brand ambassadors or event staff you need to hire in London we have the resources to make sure you have the best temporary staff available. We even give you the opportunity to select the staff you want from hundreds of staff to hire in central London. All our staff will be local which means there are no travel expenses for you to have to worry about either!
Give us a call and have a chat, we will be delighted to learn about your event and how we can make it a huge success for your business. Call now on 0844 740 7056 for a quotation or pop us an email and we will come back to you very quickly.