The Capital of the North
Manchester, the capital of the North. Home to many great venues such as; The Manchester Arena, Manchester Central Convention Complex, Manchester Arndale and Old Trafford. Whether you are looking for actors to impersonate for a crucial scene or a model to be the brand-new splash on your front page – here at Dreams HQ we can cover whatever you may be after! If you're looking for a staff member who is reliable, hard working and confident look no further than using our services. We professionally pick the right staff to pick your job role and even better we can even give you the option to pick from the applicant list to ensure you have exactly what you're after!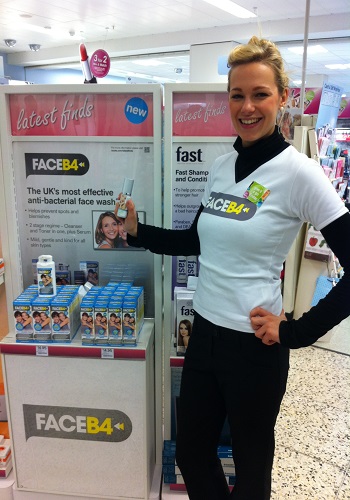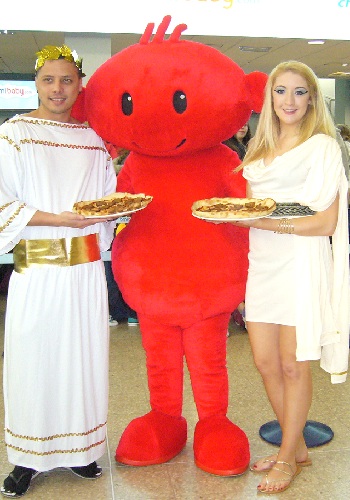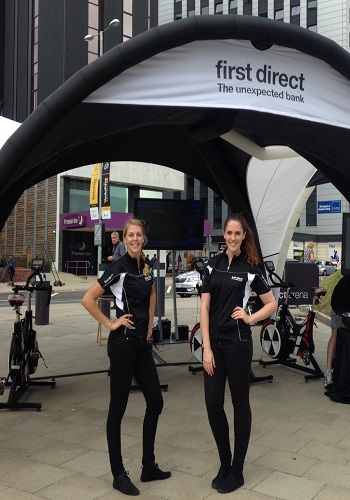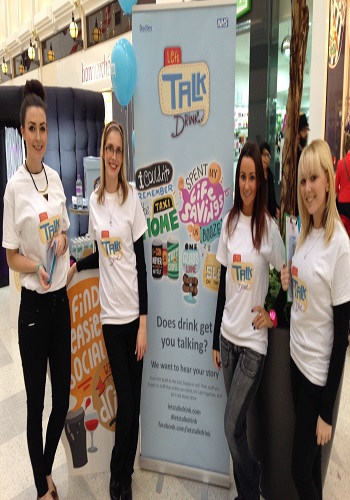 Magnificent Mancs making your dreams come true
When we provide staff for Manchester events we don't ship them in from all over the country, we have staff not only from central Manchester but also surrounding areas such as; Bolton, Rochdale, Burnley and more – so if it is local staff you are looking for than look no further. Before arriving on site, we ensure that all staff are well briefed, fully prepared and ready to make a difference at your event! Not only this but we always send 48-hour text to ensure staff are ready to go.
So why Dreams?
Being one the UK's leading agencies, we pride ourselves of providing an excellent service both in-house as well as our external service. That's why when you contact us, we will always try our best to ensure we can answer any queries that you may have, and we are always more than happy to help! Not only this but we offer a 24/7 mobile phone service so no matter what time you need to speak – we can speak!
Get in contact today for a free and fast no obligation quote and let Dreams help you achieve your dreams.