We appreciate here at Dreams HQ that when you hire staff you expect the best. You do not hire staff for half hearted effort and a service that leaves you expecting more, and here at Dreams we want to provide you with both the best staff and service possible.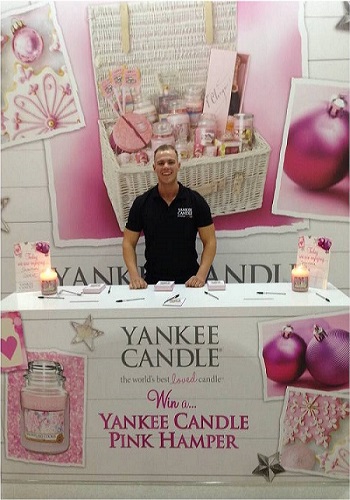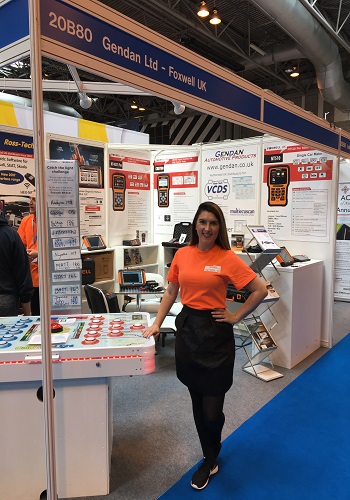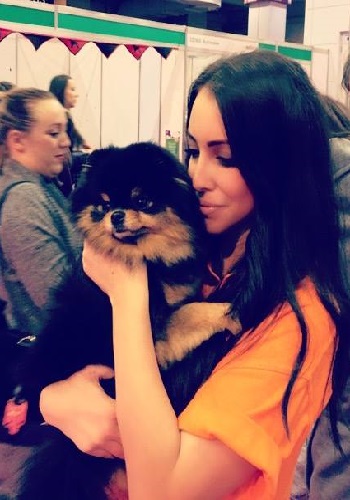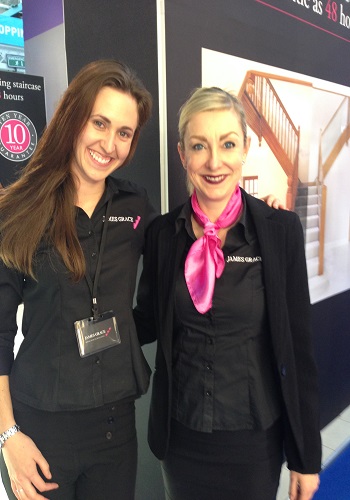 The Hub of Exhibitions
We regularly have staff the NEC, our staff are confident, approachable and have a commitment towards your business – one thing we can guarantee is that we will not disappoint!
Brilliant Brummies
Providing local staff is something we pride ourselves on at the NEC, we value the importance of having staff who are used to working at the venue as experience is key to achieving your goals.
So, what can we provide you? Our staff have a range of roles and the adaptability to be exactly what you're searching for. We provide staff such as;
Direct Product Sales
Product and Service Launches
Data Capture
Experiential and Brand Experiences
Event and Staff Management
Lead Generating & Appointment Making
Registration & Reception Staff
Leafleting
Product Sampling
Demonstrators
Mascot Performers
Hospitality
Flash Mobs & Dancers and much more
Exciting events at the NEC
It's all well and good saying that we provide the best staff but what events have we worked at?
We have worked at a range of events including;
With experience working at these events providing excellent staff what more can you ask for when hiring staff?
Still not persuaded?
Here at Dreams we value the importance of the internal service as well as the external result therefore no matter the time or the date somebody will always be able to answer the phone to help with any questions you may have – we appreciate that this is important and our team are always more than happy to help!
Get in contact today for a quote and let your Dreams adventure begin!