Register with Dreams Agency
Dreams Agency has been providing models, promotional staff, exhibition staff and brand ambassadors since 2010.  We only use the best staff.  So if you are outgoing, confident, reliable and professionsl then register with us here.
Ignite your career and live your dream with Dreams.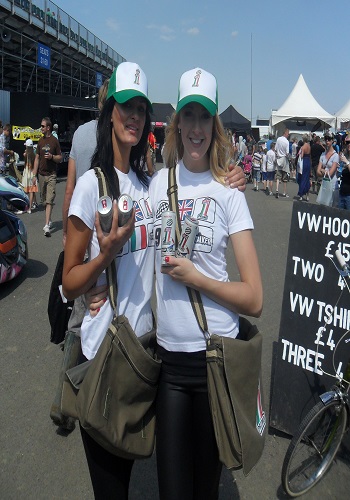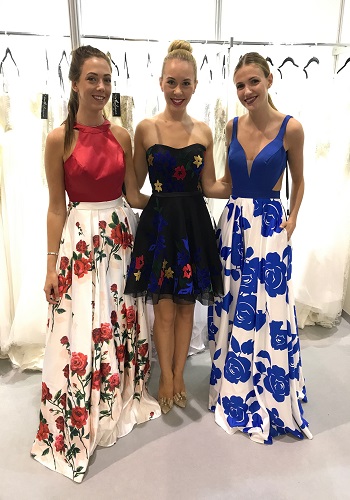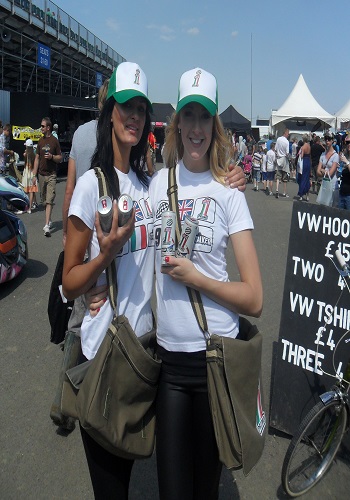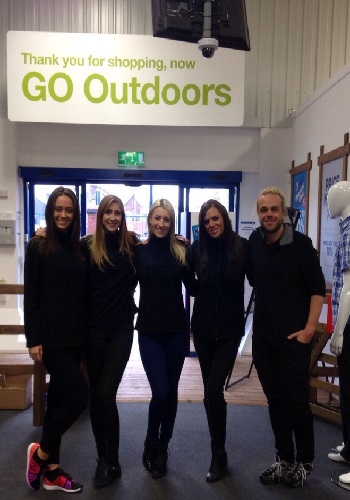 Types of Promotional and Modelling work we do!
Exhibition Staff

Leafleting

Registration Staff

Grid Girls

Sales Staff

Promo Models

Hostesses

Data Capture

Sampling & Demos


Road Show Staff 
Actors

Extras

Presenters

Fashion Models

Brand Ambassadors

PR Stunt Staff

Market Research

Costume Performers

Professional Santas

Event Staff
Once registered with Dreams Agency how does it work?
When you have been approved you will get an email to confirm, you then need to set up a password so you can log into your profile.
Then you will receive email (sometimes text) notifications of opportunities your skills or location match.  Once you have applied for a role, your profile is sent to our client for consideration.  This is why it is important you only upload the right type of images (no selfies) and what you say about yourself looks professional.
We sometimes post on social media so don't forget to add us on FaceBook @Dreamsagencyltd