Dreams arising on Merseyside
Liverpool, a city much associated with the docks, the scouse accent and beautiful scenery has more recently held big events and what do big events need? A fantastic team of staff to help run it! Whether you are looking for a hostess to help draw attention to your stand or a team of staff to be a flash mob for your brand-new TV advert here at Dreams we can exceed your expectations and more!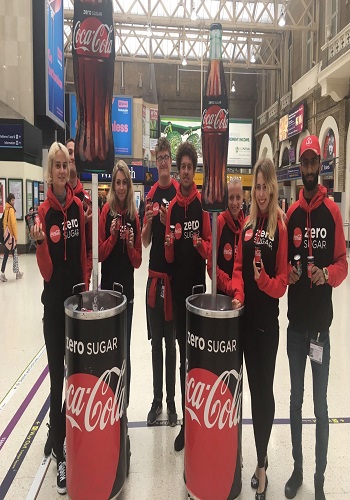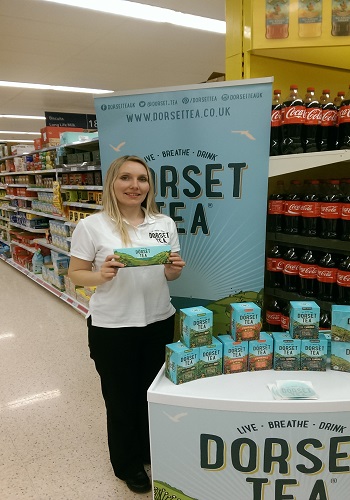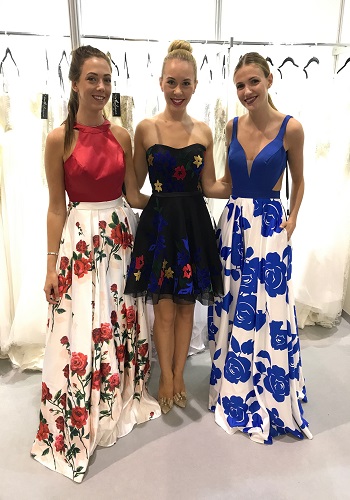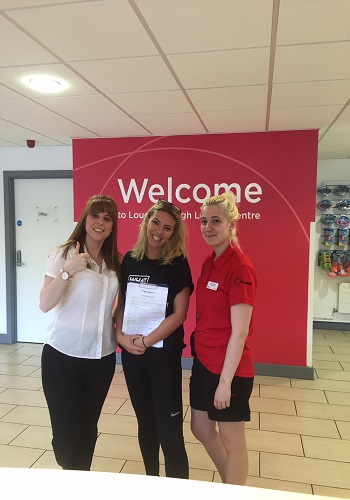 How can I turn my frustration into results?
We've all been there, wanting to be able to hit those targets but they seem just out of reach and we appreciate that, we want to be able to help you. Our staff at Dreams can help you exceed those targets and with it help paint a fantastic face for your business. All our staff are excellent in their field and what's even more special about Dreams? We specifically pick the right staff to fit your job role, we want to ensure that they will be able to get the results that you need. But what if you want to decide? Well we can cover that! We offer a brilliant service whereby we can send you a list of applicants and you can choose who fits your profile best, how fantastic is that?
Getting a quote for the Merseyside area today!
We can cover the whole of Merseyside, with local staff ready to make a massive impact on your business today! We understand that sometimes it can be long and tedious to get a quote, that's why at Dreams we like to make life easier for you.
Therefore, please give us a call on 0844 800 0071 for an informal chat about what you are searching for. Alternatively, please feel out the enquiry form below for a free and fast no obligation quote.
We look forward to hearing from you today!