Thomas Pink – Dreams Case Study
Since 2010, Dreams Agency has been the preferred supplier of promotional models to leading London based shirt specialist Thomas Pink. Started in 1984 by three Irish brothers. By 1999, the company was integrated into the Louis Vuitton clothing empire. Finally, in 2018 the company was rebranded to Pink Shirtmaker. This case study mis going to talk about one of our London based promotions.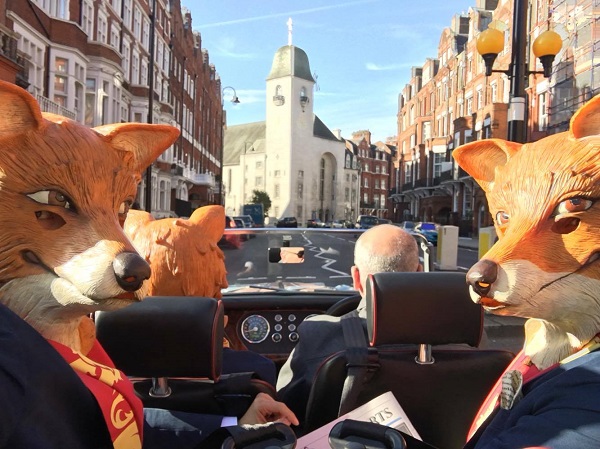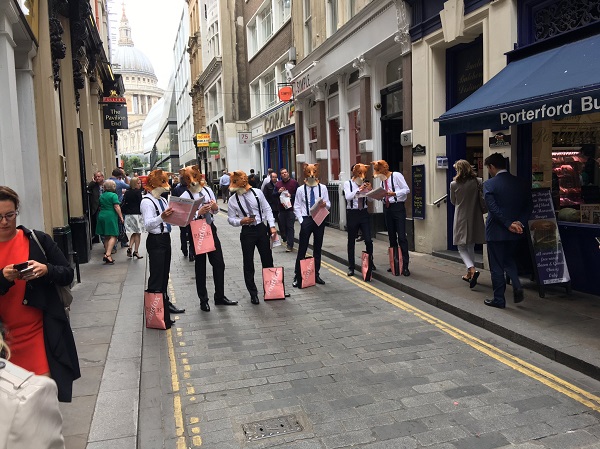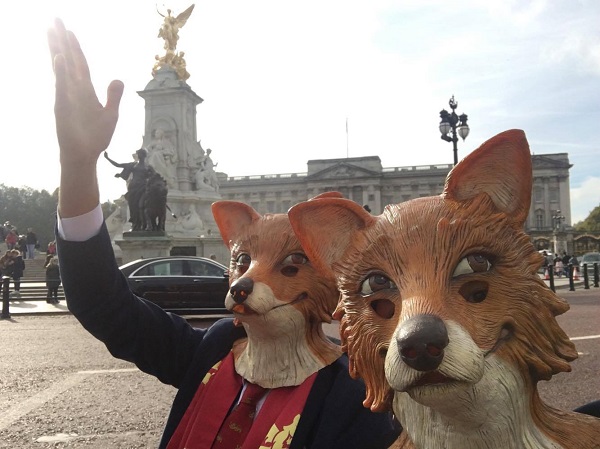 How we helped the PR Stunt to be a success!
Thomas pink required eight Male staff who each met the client's strict requirements and who were required to play the part of the Thomas Pink Foxes. The costume characters were required to visit certain hotspots across London and attract lots of attention to turn the heads of the public.
The foxes were seen reading newspapers around water fountains, riding busses, riding the tubes, playing sports in local parks, stopping off at local pubs and even popping into the local barbers.
The campaign was a huge success and really helped Thomas Pink's latest "4 4 £200" promotional campaign.
How to get a quote and book a promotional staff for a PR Stunt?
Dreams Agency operates across the UK and even have an international team covering Europe, America, South America & selected parts of Asia so it does not matter where your event is taking place, you can rely on us.
All the people that will be part of your team are local to your event and we give them a full briefing during the lead up to the big day.
Want a quote to hire your team? Call us on 0844 740 7056 for a free and fast quotation or complete the enquiry form.
If you need some advice or would like to run through your requirements in more detail, our team will be happy to talk through options based on your goals and see if we can be the right fit for your campaign.