Partnering with Amazon at the EGX
Dreams have been working with Amazon for a few years now, providing customer-friendly and app savvy exhibition staff for their stands.
In 2019 Amazon Prime needed our help again. They were running a stand at the EGX trade fair, taking place at the NEC, highlighting their amazing app and wanted ten outgoing, experienced exhibitions staff from Dreams to assist potential customers who came to the stand and help sell the app. We were more than happy to help!
The Amazon shopping app was launched in the UK in 2011, and Amazon were interested in increasing awareness of it, and overall usage. There's no denying that Amazon is at the centre of ecommerce. 86% of Brits shop on Amazon, 26% of which have Prime accounts.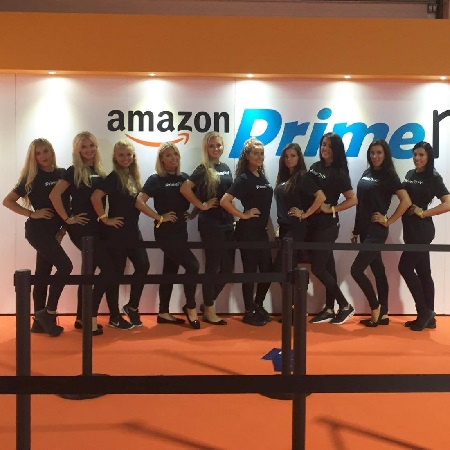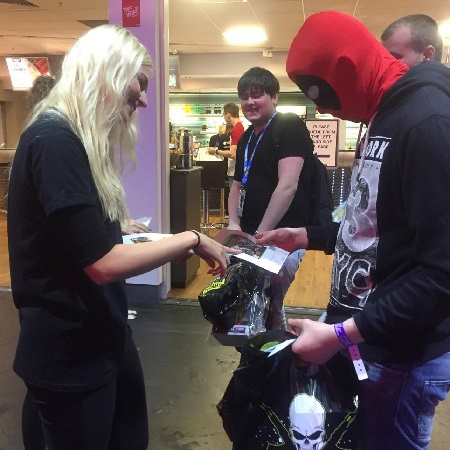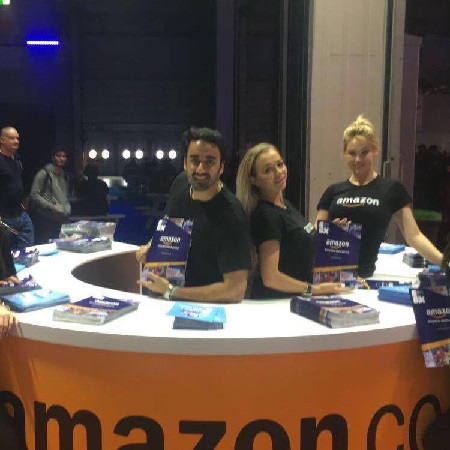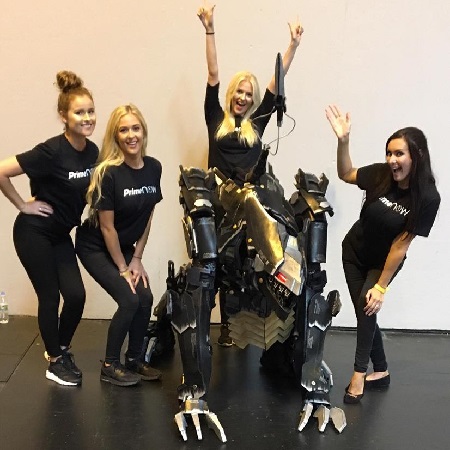 Promo Team for a Four Day Event
Once the Amazon Prime event coordinator had sent through the completed brief, they were then able to cherry pick the staff they wanted on their team for the four day event. Here at Dreams, the more detailed the brief the better! We selected available staff for Amazon who were experienced at exhibition work and had a sales background, so we knew they were perfect for the Amazon job. And from there, Amazon Prime were able to decide who fitted their brand the best.
So over the course of 4 days, the Dreams staff integrated themselves in with the Amazon Prime team – welcoming customers to the stand, registering partners for meetings, distributing merchandise for Amazon, assisting with the Amazon App and taking orders.
Job Well Done!
We received amazing feedback from the client, and the staff had a great time too! Hayley from Dreams said, "It was an amazing experience working for such a well known brand, and the stand was so busy, the days went by in a flash!" We are looking forward to working with Amazon in 2020.
So you need experienced, tech savvy staff for your next exhibition, contact us now!