Are you in need of some ambitious and determined promotional staff to help with your event at Olympia London?
Olympia London holds some of the most talked about events throughout the year. Some of the shows include London Film and Comicon, London Vape Show, The National Wedding Show and The Ideal Home Show. Often businesses who attend are in need of an extra hands pair of hands. Whether it be promotional staff, sampling or sales staff we can work together to ensure your event runs smoothly.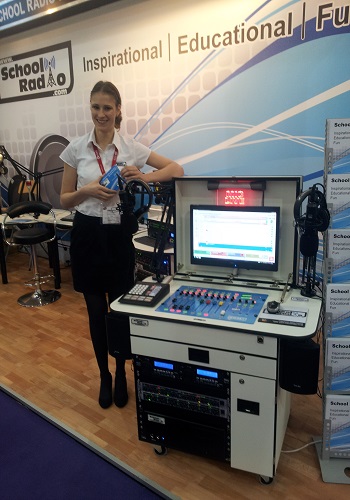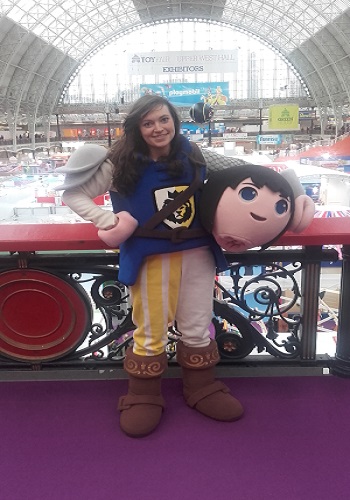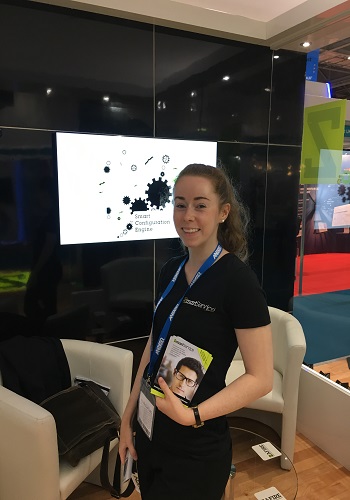 We have provided many types of staff over the years for many exhibitions and campaigns, some include: –
Lead generation staff can increase leads and are articulate and communicative which ultimately.
Hostesses/ Stand Hosts can entice people to your stand and take care of your clients by managing both reception and promotional duties.
Sampling staff can help serve refreshments to stand visitors and engage with clients.
Promotional staff to help hand out flyers or other promotional products
Data capture staff who will gather information for potential sales.
Every single booking is treated with total professionalism and desire to meet clients needs…
With a huge amount of practice in the promotional staff trade, Dreams Agency have provided thousands of knowledgeable, dependable and local staff for all kind of businesses, whether UK or internationally based, we can assist. With a wide range of staff from all backgrounds, we can supply some of the most valued staff in the industry.
It's imperative to us that we find the perfect people as we know that 'brand ambassadors' and 'promotional staff' are usually the first point of contact and represent your brand so it's important, they establish a fantastic impression.
Our whole purpose is to help you find temporary staff that can profit your business in more ways than one.
If you would like to discuss hiring staff for your event at Olympia London then call our office on 01920 466 560 and we would more than happy to assist!