Confident Coventry Event Staff
Book our promotional staff in Coventry today and choose from 100's of local and experienced staff members available for work.
We are an established promotional staffing agency with more than 500 hundred registered event and promotional staff in Coventry.
Using local and experienced staff means not only can you save any additional expenses and you can utilise their local knowledge.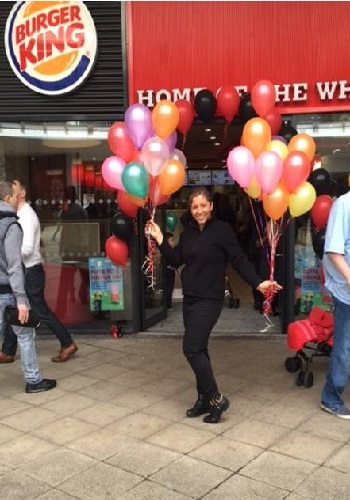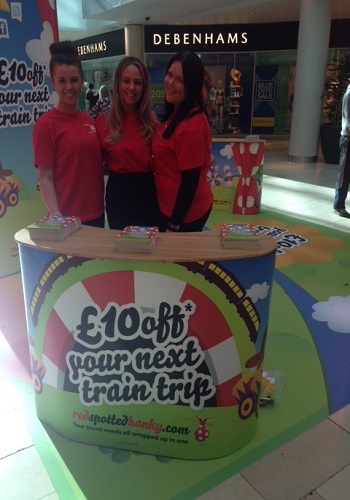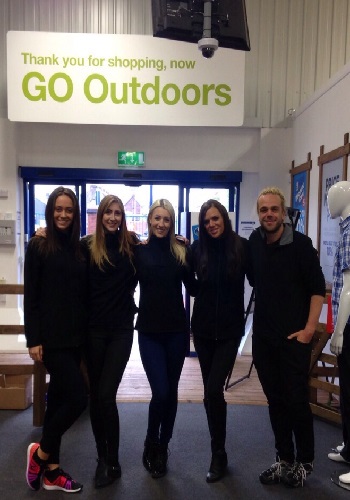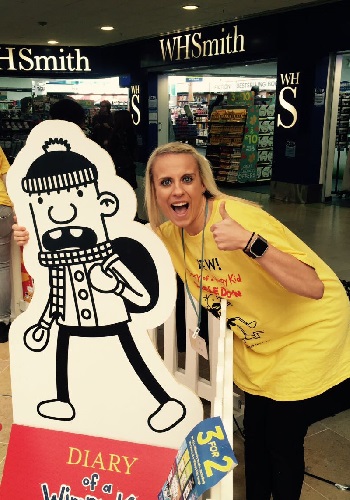 We have staff ready to work 24/7 for things such as :-
Campaigns
Conferences and Exhibitions
Flyering
and more…
Event and Promotional Staff Coventry
With staff coming from nearby cities such as Birmingham, Leicester and Worcester as well Coventry itself. These local event staff work regularly at expos, conferences and exhibitions at all venues, including the well known Ricoh.
You can hire exhibition staff to speak to potential clients on your stand, getting their interest in your service or product. This can be done by providing key information and then collecting their details for you to close the sale. Or hospitality staff to meet and greet. Registration staff to register attendees and direct them to where they need to be.
Product Sampling Staff and In-Store Product Demonstrators in Coventry
Product sampling staff and product demonstrators can be hired to promote your products in shopping centres, large and small supermarkets and other retail outlets. Or even at outdoor events or outside train stations.
They can work from a kiosk, stand or a simple table highlighting and displaying the products they are demonstrating. The staff you hire can show people passing how to use products.
Flyer Distribution in Coventry
Need to hire staff to hand out flyers? You can hire experienced staff who understand what it takes to make all the difference on a simple flyering task. They will be briefed on who you want to target and then target that demographic.
Did we mention that we're Coventry based ourselves?
Our offices are based just outside Coventry & this begs the questions – what benefit does this have?
Well we've met the staff; we have attended events and most importantly we know the venues! The Ricoh, for example, is only 10 minutes down the road and we have attended the venue both professionally and socially. This gives us an advantage when either the client or staff members have any questions.
With events regularly being held at Coombe Abbey Park, Coventry Cathedral and other venues, Coventry has the opportunity to produce a wide range of excellent staff.
If you want results, then contact our promotional staffing agency on 0844 740 7056 for a free and fast no obligation quote or complete the enquiry form.