Hiring product testers and market research teams
If you are looking to offer a brand new service or an updated product range then it's important to gather data from real people on how the product or service works.
70% of new products hit the ground running which means 30% never make it out into the world.  How do you work towards your service or product not being part of the 30%??
You test and measure results and fine tune and adapt to the feedback.
Gathering potential customer feedback is so important before you hit the launch button.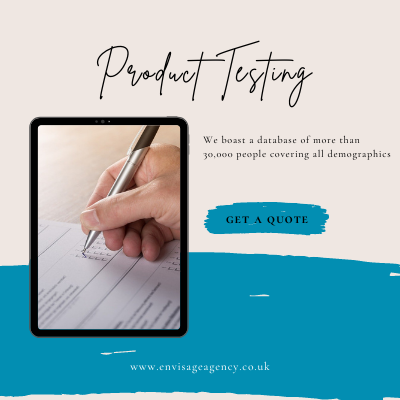 Dreams Agency works with lots of businesses in the United Kingdom arranging product testers and market researches to use, touch, play or simply juts give feedback on what our clients are looking to bring to market.
Hire 10 to 10,000 people to test your products or carry out your survey
Over the years we have built a database of more than 25,000 real people across the UK.
That's 25,000 people of different ages, race and sex with different hobbies, interests and habits for you to tap into to obtain feedback on your products and services.
Maybe you have a new make up range aimed at women over 40 and need them to use it for a week and give feedback?
Do you have some exciting new software that you want to sell but need your target market to use it before you can move to the next stage?
As we can offer our service across the country and have such a vast range of people from different backgrounds we can pretty much do whatever you want.
Dreams Agency will communicate with you throughout the process to really help you learn from the feedback our testers give to you.
We can provide testers for pretty much anything including …
Product and service testers
Software and app testing
Mystery shoppers
Research on your competitors
Price comparisons
Market Surveys and market research
Useability and functionality
Get a quote for testers and market research staff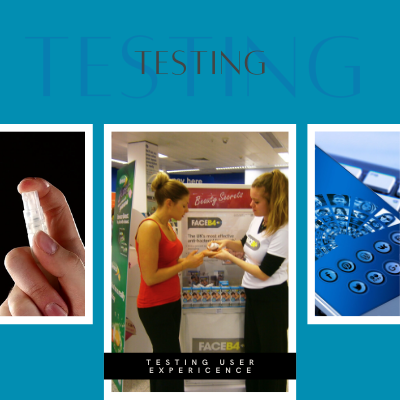 We appreciate you might have a million questions before you even reach the stage of wanting a quotation. Well that's absolutely fine, give us a call or pop us an email and we can work through it together. You can call us for chat and tell us about your ideas for product testing on 0844 800 0071. We are pretty confident we will be able to help you and help your service or product get out there!