Hire a crowd of people!
Do you want to hire a crowd of people? Well we can arrange this for you.
• Need to rent a crowd for a new shop opening?
• Want to hire hundreds of people for the launch of a new product or service?
• Are you a band that needs a big crowd at your next gig?
• Looking to hire a crowd of background extras for a movie, advert, or TV show?
• Are you a photographer wanting to hire a crowd of models for a photoshoot?
• Have you not sold enough tickets for your event and need to boost the numbers?
The possibilities are endless, and we can hire you a crowd of people for anything. Your crowd requirement can be just 20 people or into the thousands, we can rent you a crowd with as many people as you like and can match whatever group of people you want from all female, all male, mix of sexes, race and age.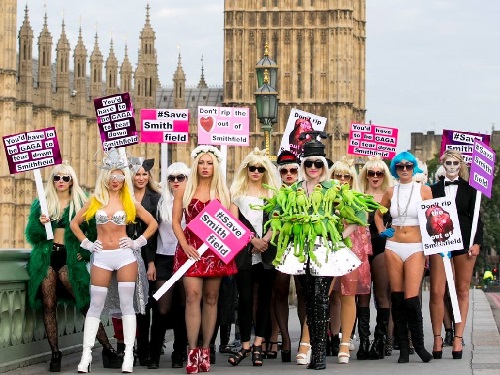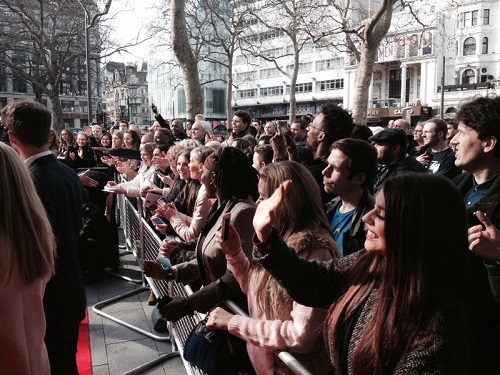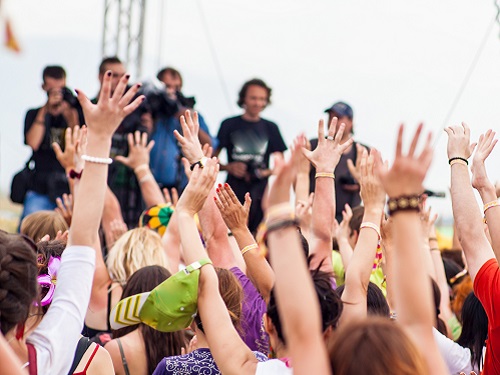 We have been providing our rent a crowd service for more than 5 years and its been a huge success story and very much in demand. Our clients hiring a crowd from us include private individuals, PR agencies, bands, record companies, production companies, bars and clubs, retail shops, garden centres, event organisers, hotels and conference centres.
With more than 5,000 promotional staff registered with us across the UK for rent a crowd work we can pretty much provide a crowd for anything you need anywhere in the UK.
How do I hire a crowd?
Hiring a crowd involves us arranging a group of people for you to help your event look very busy. To hire a crowd that works for your event you simply need to tell us…
• What you want your hired crowd to do?
• How many people you want in your crowd?
• What is your event?
• Where is your event?
• How long you want your crowd to be at your event?
• How you want your crowd of people to be made up (age, race, sex etc)
That's it, we do the rest!
How to get a quote and book a crowd?
Dreams Agency operates the crowd hire service across the UK so it does not matter where your event is taking place, you can hire a crowd.
All the people that will be part of your crowd are local to your event and we give them a full briefing during the lead up to the big day.
Want a quote to hire a crowd? Call the rent a crowd team on 0844 740 7056 for a free and fast quotation or complete the enquiry form.