Hiring Brand Ambassadors for your next promotional event
Dreams Agency is an experienced promotional staffing agency based in the UK with more than 10,000 Brand ambassadors, Promotional staff, Event Staff and Product Demonstrators across the UK and Europe.
We specialise in delivering deliver face-to-face experiences for clients with a real focus on understanding what they want to achieve from their promotional campaign. The Brand Ambassadors that we have on our books have varied experience and skills which means regardless what our clients require we will have the people that can really make a big difference to their event.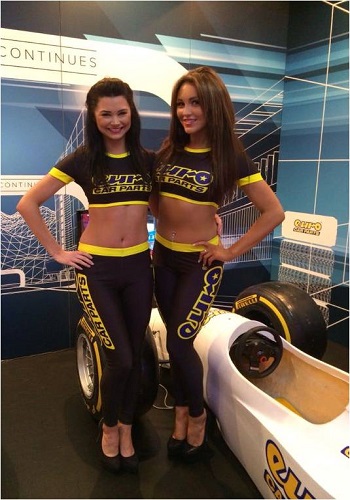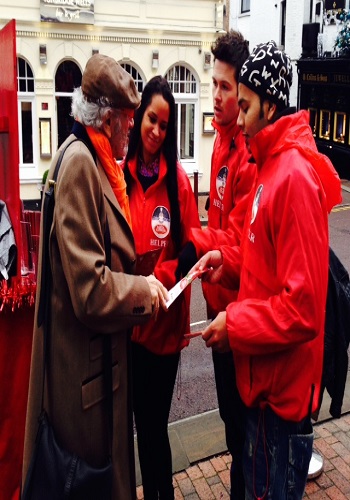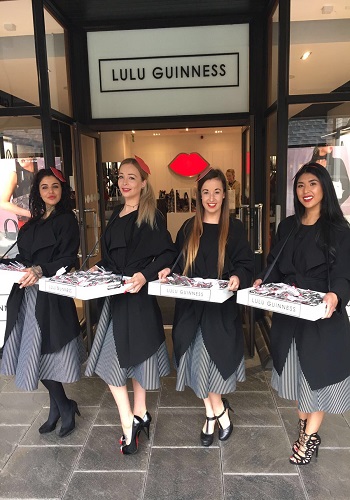 The key to any successful promotion is planning. At Dreams Agency we take our time to understand what our clients goals are so that we can give the staff they hire from us a comprehensive brief. This way our client know they will arrive ready and raring to go .
The Brand Ambassadors are confident to work on their own or part of a larger team and enjoy engaging with the general public so our clients brand and message is well received.
What do Brand Ambassador's actually do?
A Brand ambassador (celebrity spokesman) is a marketing phrase for a person employed to promote a company's products and services. They learn all about the company they are representing and work to understand their products, core values and how they want to be seen to their audience. Experienced Brand Ambassador's and Promotional Staff have the skills to build relationships with potential clients to help cement a long lasting relationship for the client they are working for. They generate interest, build brand awareness and help create more sales.
Working with a Professional Staffing Agency to supply Brand Ambassadors
Dreams Agency has been providing BA's and Event Staff for clients since 2010 from our head office in the Midlands. We have a focus on building long term relationships with our clients so we can work closely with them to get the best out of their promotional activities. Over the years we have worked with PR and Marketing Agencies, Blue chip companies and SME's and can boast providing BA's for Disney, Mercedes, Boots and Virgin.
To find out more about Dreams Agency and obtain a quotation for Brand Ambassadors give us a call on 0844 740 7056 or pop us an email. A member of our team will be delighted to hear from you and help you.