Manchester Central Exhibition Staff & Promotional Staff
We get a lot of questions from clients such as: what type of staff do you offer? How do I hire exhibition staff? Well Dreams Agency has a huge variety of different promotional models which include some of the following: exhibition staff, brand ambassadors, hostesses, product samplers, mascot performers and sales staff. All our staff members can provide an excellent service in every field of work. Greater Manchester is one of the most populated counties in the UK, this means that exposing your brand in and around the area should reach a higher amount of people. Manchester Central was renovated in 2008 and is one of the most visited centres in the UK.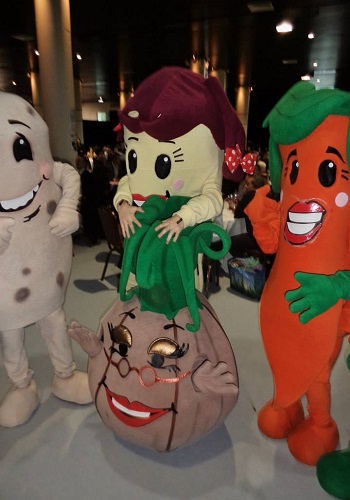 All the events our Dream Teams have worked at Manchester Central have been a massive success thanks to our reliable, articulate and hardworking event staff.
Exhibition Shows
Dreams Agency has a huge pool of staff in the North West and we have covered many events at the Manchester Central Exhibition Centre which include some of the following.
Renewable UK Annual Conference & Exhibition – The UK's Premier Renewable Energy Event.
MCM Manchester Comic Con – It is the comic book convention with a primary focus on comic books and comic book culture, it is one of the most extravagant exhibitions which is jam packed with fun.
The National Wedding Show – There are hundreds of wedding specialists from bridal boutiques and florists to jewellers and wedding venue. This exhibition is the best wedding shopping experience!
Total DECOM – TotalDECOM is the world's leading decommissioning membership platform.
NHS Providers Annual Conference and Exhibition – Over 600 health professionals can scope the future of the health service with two days of networking and discussing future ideas.
Digital Transformation EXPO – It is the biggest IT event serving the North West of the UK.
Make your show a success by hiring event staff from Dreams Agency.
How do you hire promotional staff for the Manchester Central Exhibition Centre?
To discuss booking exhibition staff for Manchester Central all you need to do is contact our experienced events team on 0844 740 7056 for a free quote.
Manchester Central Convention Complex