Hire presenters, hosts, comperes and MC's for events including virtual events!
Hiring the right presenter for your event or even an on line virtual event is a big decision. Of course they need to have the confidence and personality to hold your audience but they also need to have the experience to manage your running order and the professionalism to handle any mid event changes or even hiccups that can throw a curve ball to less experienced presenters.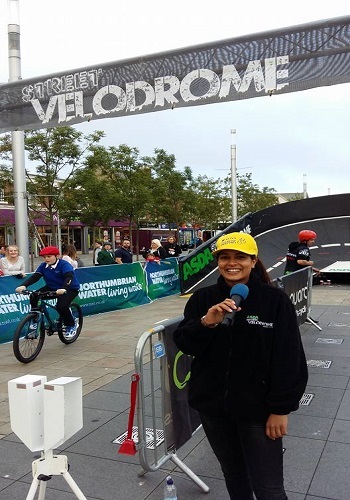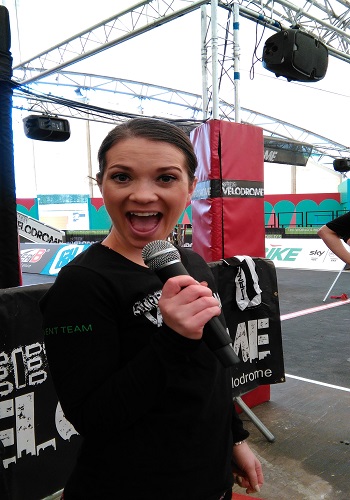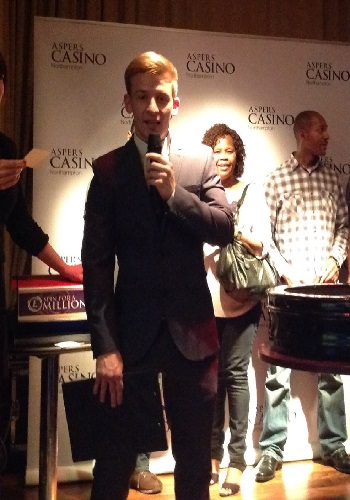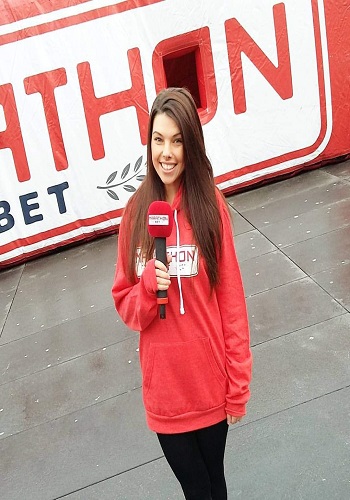 Dreams Agency has many presenters, hosts, comperes and MC's across the UK ready for hire. The focus is to ensure that the presenter we recommend is the right presenter for you to hire at your event. After all, no two presenters are the same and no two events are the same. The job for Dreams Agency to hire the best presenter to get the best out of the people attending your event.
To make this happen we really take the time to understand your event and match the presenter with the best style for your requirements.
You can hire our presenters, hosts, comperes and MC's for a virtual on line event, an awards event, weddings, TV, parties, PR, fashion show and promotional activities.
Booking an MC for a private or corporate event near you
Dreams Agency is based in the midlands but we provide our presenters across the UK. We will work with you to get the full details of your event and understand exactly what you want your compere to do. We will send you information about them and even videos of them in action so you feel completely happy with the presenter we book for you.
Once we have your instructions to book a presenter we will fully brief them so they completely understand what you want them to do.
Obtaining a Quotation for an Events Presenter
The process for hiring a speaker at your next event could not be easier. Fill out our quotation enquiry form with as much information as you can and we will have a quotation and information over to you within 2 hours. If you would prefer to have a chat then great, just give us a call and we will discuss your requirements over the phone. Give us a call on 0844 740 7056 and we will be delighted to assist.