PR Stunts, TV and Film Extras
Dreams Agency can provide you with extras for your production or if you are looking for something more elaborate like PR Stunts.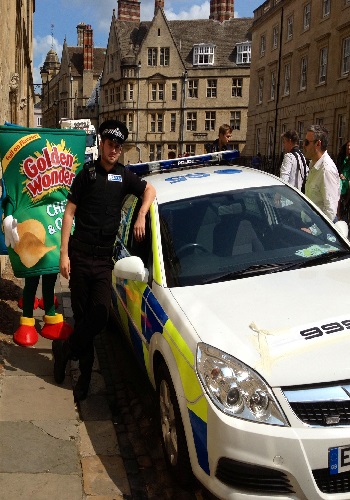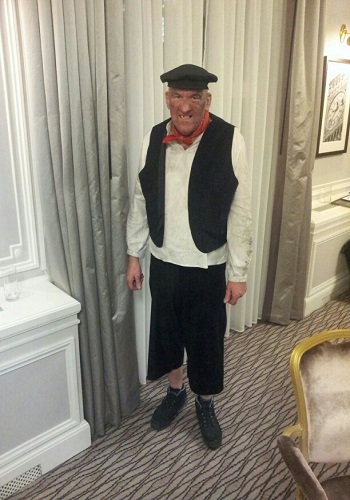 Dreams Agency has been organising all sorts of wacky and exciting PR Stunts, along with HUGE crowds of extras for TV/Film production companies and background bystanders for commercials since 2010, so we are certain we can achieve your goals for you! Plus, we cover the whole of the UK and use local staff to help save you money on transport costs.
PR Stunts, Extras for TV, Film Agencies
Dreams Agency have worked with multiple agencies and have offered expert advice on the type of extras which they would require. In October 2019 we had 100 extras and a team leader as a crowd in the background of an MTV show, where they played the part of a crowd in a Q&A! The event went that well, they requested if they could have the staff the following day – which we of course supplied.
As previously mentioned, we can cover any part of the UK, also we can work under strict time constraints, so if you needed staff tomorrow 99% of the time, we can do this for you.
PR Stunts, Extras for TV, Films and Commercials in the UK (Dreams Agency can even supply across Europe and the US!)
We can cover anywhere and everywhere, and that is one of the many wonderful benefits of using Dreams Agency, we are here to support your needs and deliver an excellent service throughout, plus YOU get to pick YOUR staff.
We are certain we will be able to match your every needs to ensure everything runs smoothly and seamlessly, so you can get the best results imaginable.
So, what are you waiting for? Click here now to get your free no obligation quote.