Hiring promotional staff for campaigns, promotions and product launches within the Trafford Centre
The Trafford Centre is a large indoor shopping centre which comes under the group brand intu. The centre which was opened in 1998 hosts over 150 stores and is a well recognised shopping centre which attracts more than 30 million visits annually.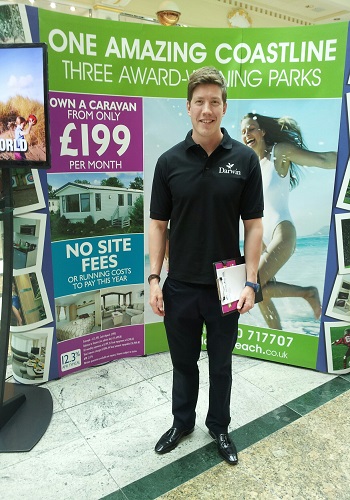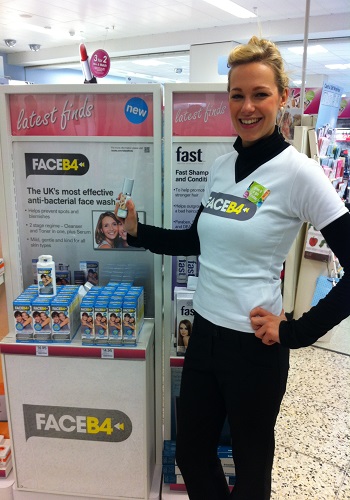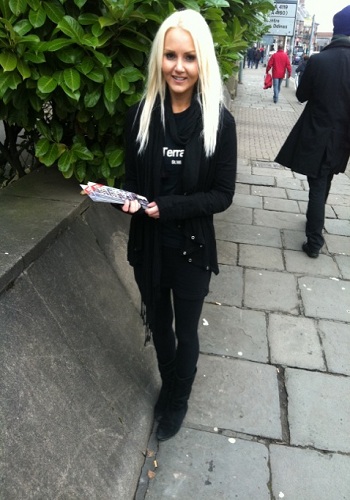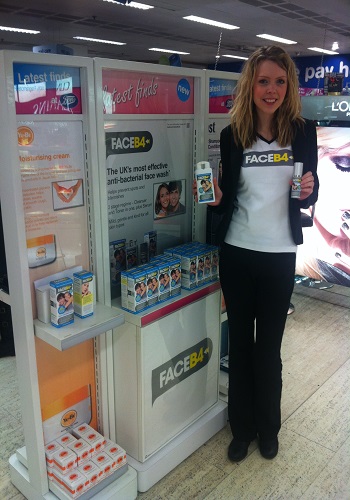 What can our staff do for your brand?
Whether you are looking for someone to interact with your target audience, get people sampling your products, capture data for your sales team or run crafternoons this is possible with Dreams Agency. We have thousands of experienced staff registered with us who can manage your event from initial set up to the final stages.
Why choose Dreams Agency to assist you with your promotion or launch?
Dreams Agency is well poised to provide local and experienced temporary staff that will encompass your brand and ethos to get the best our of your promotion or product launch.
We are in the position with over 10 years' experience and thousands of satisfied clients that we are confident that we will be able to match staff to your brand and to offer such a distinct brief that your brand ambassador or promotional staff will be able to arrive on site and fully immerse themselves with what is required on the day.
We are able to provide the following services….
Brand Ambassadors
Sampling & Demonstration Staff
Leaflet Distributors
Our services extend to so much, this is just a snapshot of what we can offer..
For you, our clients, we do not have minimum work contracts – for example if you wanted to do a one off campaign with one member of staff this is exactly where we can help, on the other hand if you wanted to run a roadshow and needed multiple dates and locations covered this is where we excel too.
Please take time to discuss your event with us so we can assist you and advise you moving forwards by filling out our contact form or calling us on 0844 740 7056.