What are mystery shoppers?
A mystery shopper is "pretending" to be a normal shopper via an instore experience or online, they pretend to be a normal shopper, so they get the full standard customer service that the companies employees give. Mystery shoppers are typically employed by a third-party/Agency rather than the store or company itself.
Dreams Agency has thousands of mystery shoppers on our database, this includes people from all around the UK and some even overseas in the USA and Dubai.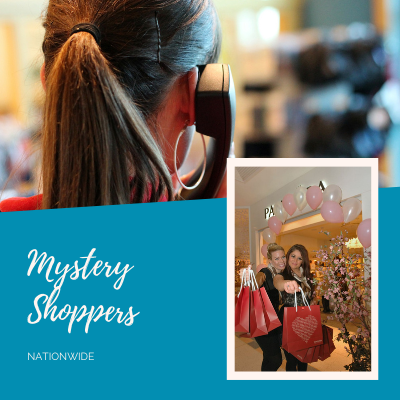 Why use mystery shoppers?
Mystery Shopping allows you to get the big picture of the company as well as the individual specifics from each region, store, individual employee, or even how online transactions work/automated customer service online. Once you have got those reports, you can act on them to increase efficiency throughout the business.
Some great reasons on why to use mystery shoppers are…
To examine your competitors – Getting a glimpse of your competitors and their daily operations, the behaviour of their staff and how people respond to their brand can help you adapt better to the situation and improve on things that your own business is doing.
Test new products. – You can hire mystery shoppers to order products online and leave reviews on how the whole operation worked and was it satisfying/simple?
We can provide reports and statistics – On a mystery shopper campaign we can provide the reports and statistics of how well your store is performing or how well your website is operated. Having a bunch of mystery shoppers all working on one campaign will ensure there is a clear outcome and path for your business to improve.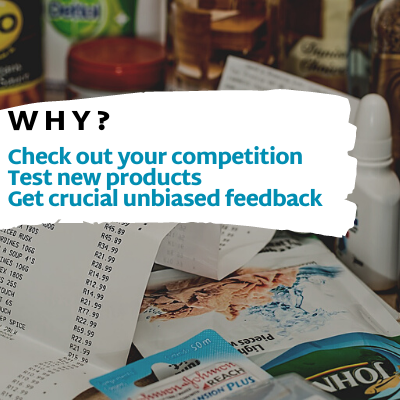 Hiring Mystery Shoppers
At Dreams Agency we pride ourselves in providing excellent, experienced, and engaging staff for your events. We have worked with hundreds of different clients/brands therefore there is nothing you can throw at us which we have not seen before! If you need mystery shoppers call us on 0844 800 0071.