Hiring Exhibition & Promotional Staff for your event
Do you need to hire exhibition and promotional staff for you event at ExCel London? We can provide you with professional staff who are reliable, local and well experienced at working events at ExCel. Here at Dreams we recognise that staff play a key role in attracting people to your stand and are essential in making your event a successful one. So let us take care of that for you.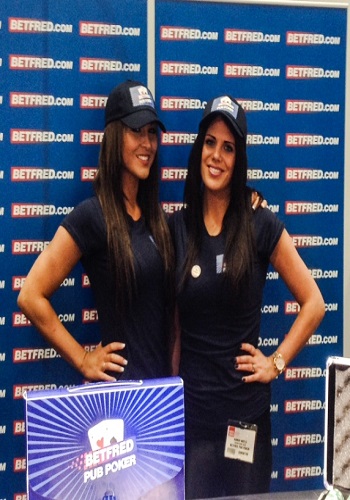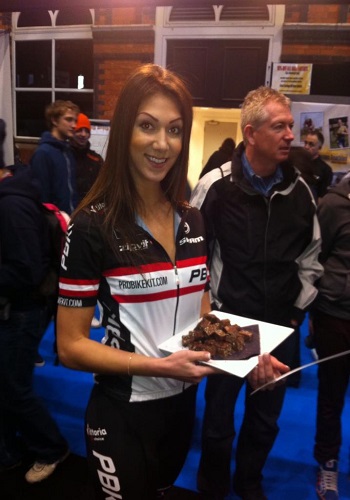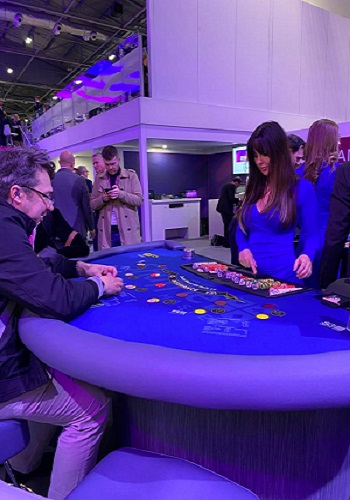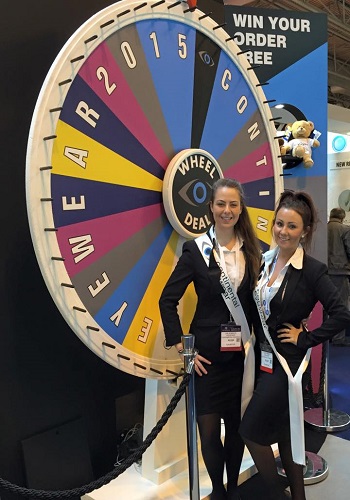 Exhibitions and Conferences at ExCeL London
ExCeL London holds numerous promotional events, exhibitions and conferences both national and international. It has been the venue of choice for hundreds of businesses for exhibitions, trade and industry shows and conferences.
ExCeL is easily accessible both locally and internationally. Following the development to east London's transport network it is possible to transport more than 30,000 visitors every hour to and from the venue.
We have hundreds of experienced promotional and exhibition staff located in the London area and who are ready to work at Excel London.
Our recent jobs have included ICE Gaming 2020 which is one of the biggest international expos in the gaming industry. The feedback from our multiple clients at that one event have been fantastic and our clients felt that their exhibition staff did an amazing job. To read some other reviews, testimonials and to see photos of our staff in action click here.
Dreams have booked hundreds of professional staff at events at ExCeL London. Did you know we can also provide a wide range of staff such as hostesses, registration and hospitality staff for your event too?
How do I hire my staff for ExCeL London?
It's simple. Fill in the contact form here or call us on 0844 740 7056. Our sales team will discuss your requirements and email you a competitive quote. Once you have confirmed your booking you will receive your own unique link to view staff profiles – all you have to do is click and pick your 'Dream Team'.
Need some help selecting staff? No problem! Our knowledgeable bookings team are always on hand to help if you have any questions.