Hire Themed Promotional Staff for that extra wow!
Theming your promotional staff creates an eye catching wow factor, helping your promotion to really stand out and attract consumers. It is the perfect way to ensure that an event is totally memorable and likely to generate considerable publicity.
With over 10,000 brand ambassadors and performers on our books, we can guarantee the ideal people to take on all types of costumed and themed roles. Whether you are looking for a dancing berry, clowns, a Shrek or glamorous models able to show off fashion to perfection, you need look no further than Dreams.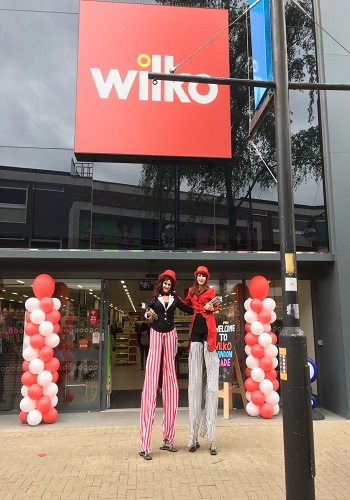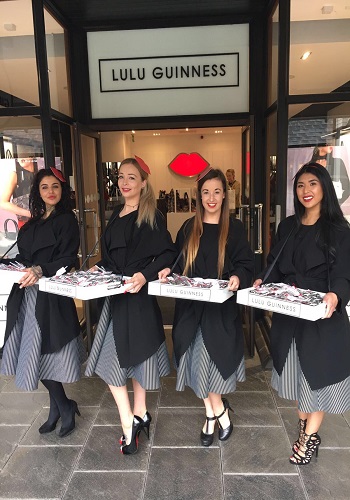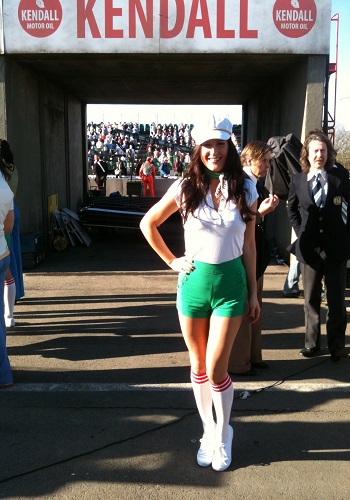 Making your event stand out
On arrival, our staff quickly present their allotted character, dressing up in costumes, themed outfits or wearing branded merchandise. They are well aware of how important it is to present the brand positively, and stand out at all times.  Confident and assured, their approach to characterisation is impeccable wherever they are, be it at a festival, shopping centre, railway station, park or retail outlet.
Cost effective promotional staff
Using themed promotional staff is very cost effective.  At Dreams Agency we ensure that for every booking, you receive:
Access to suitable promotional staff nationwide
Experienced brand ambassadors and performers
All staff are comprehensively briefed ready to start work immediately
Insurance
Backup on a 24/7 basis, and constant agency contact
High quality customer service at every point before, during and after the event
As an agency, we possess years of experience identifying the perfect candidates for your themed promotional event.  We know the type of staff member who will undertake this task faultlessly and create the perfect image. Whatever the time of day or night, we are at hand 24/7 to ensure that any problems are immediately dealt with, and staff are in place ready to undertake their booking.
Whether working solo or part of a group, our themed promotional staff are fully briefed and managed at every point.  A sign in process ensures that we know when they start work, and we check out their progress.
Get in touch now to discuss your requirements.  Do you need a giant sized panda? Some elves or snowmen? Whatever you need, we can supply. Fill in the form below or give us a ring on 0844 800 0071 for immediate help.