Corporate Hostesses & Trade Booth Hostesses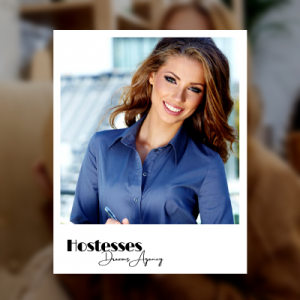 Dreams only supply a high-quality service of locally based Trade Booth Hostesses and Hospitality Staff to all exhibitions and venues throughout the UK. Our event staff are all trained and experienced in the industry.
We take great pride in maintaining a fantastic working relationship with our team to ensure that YOU have motivated and engaging staff. With a wealth of over 12,000 staff, you can be sure that we have the people you need with the skills you require and in the area you need them.
Just a few of the exhibition, conference and convention venues we cover are :-
NEC
Manchester Central
SECC
London Excel
ECHO Arena Liverpool
London Olympia
Peterborough Arena
Our work supplying Trade Booth Hostesses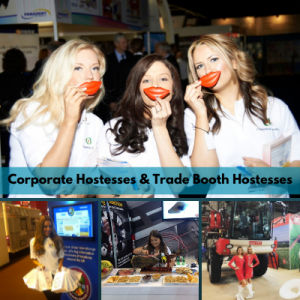 Since we established in 2010, Dreams Agency have obtained BIG international brands such as McDonalds, Volkswagen, Mercedes, Virgin and NHS as clients that work with us on an ongoing basis.
One of our recent campaigns was for the designer handbag brand Radley. We supplied two of our hostesses to walk around the main street of Glasgow showing their handbags of course and they also had four black Scottie dogs too which is the Radley logo. The purpose of the campaign was to promote the new store opening in Glasgow City centre. The promotion also had an element of Flyering, Data Collection and Sales.
When it came to ensuring that our client had staff that fit perfectly with their brand, we ensured this happened by supply full CV's and images of our staff so they could select staff based on appearance and experience.
Hospitality Hostesses
We have a hospitality staffing department and we regularly provide hostesses not only to work in this area but also to manage it. Our hostesses can serve drinks and canapes but they can also prepare refreshments and tidy up at the end of your event too.
Get a quote for hostesses!
So you've decided you want to book a hostess for your party or event, but need to know how much! It's easy, just pop us your requirements by completing our online contact form or pick up the phone and we can have a chat about what you need.