Mystery Shoppers and Market Research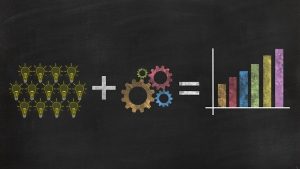 If you want to gain valuable insight into your customer base this using mystery shoppers is essential. Here at Dreams Agency, we have a database of over 30,000 mystery shoppers. This means that whatever criteria you have for a customer profile, we'll be able to give you accurate results. We have flexible and able to carry out mystery shopping online, over phone and face to face. We'll talk to you first about your needs and then feedback to you our findings. It couldn't be easier to get an idea of what your customers may be thinking, ideal for any business keen to be successful.
We Can Market Research Anything!
If you're looking to know more about the market and what your competitors are doing, then look no further. We'll carry out thorough market research to help you make informed business decisions and help with the success of your business. Some ways we have carried out market research before include:
– Visiting events to see how competitors interact with customers and what they offer
– Acting as office workers for a day so you can ensure the mission of your company is being carried out even when you're not there
– Using different websites to purchase items so we can provide you with which is the easiest for you to launch your product on
– Using our database of researchers to test products and give honest, accurate feedback
– Visiting premises, to ensure yours is being run as you would expect and also to see how competitors are being run.
Valuable Feedback
Whether you decide to work with our mystery shoppers or you want us to help with valuable market research, we'll ensure your given full and accurate feedback. We have been working in this industry for over a decade so we know how to get you the information you need.
If you'd like to know more about how Dreams Agency can help with any of the above, please do not hesitate to get in touch.